.icu – I See You Blocked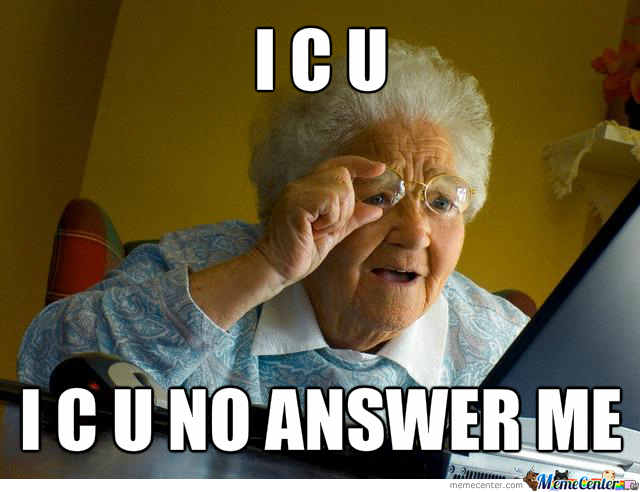 Why?
Someone had a great idea to promote .icu by selling it for less than 1 €/year. It made .icu a very interesting TLD – among spammers. I never had any relevant messages from this TLD, but suddenly unsolicited email passing all SPF+DKIM+DMARC tests appeared.
Of course .icu cares, but I don't have time to report all these domains. It takes less effort to just block you all. Goodbye!
But...
You are sending important & relevant opt-in email? Maybe that's true! Surely you have some other email you can use to discuss this issue. I might whitelist you! (Don't have high expectations.)
Contact
Rather not. This domain doesn't send or receive email at all. This is merely a static info page on why all .icu domains have been blocked on a mail system referring to this page. Contact them. You can use this URL on your mail system, too, but there's no guarantee this page will be here forever.
How?
Postfix with PCRE support
smtpd_recipient_restrictions = check_sender_access pcre:/etc/postfix/sender_access
allows regular expressions on sender address verification
/\.icu$/ 554 https://blocked.icu/
resulting in SMTP connection-stage rejection for the entire TLD:
554 5.7.1 <*@*.icu>: Sender address rejected: https://blocked.icu/